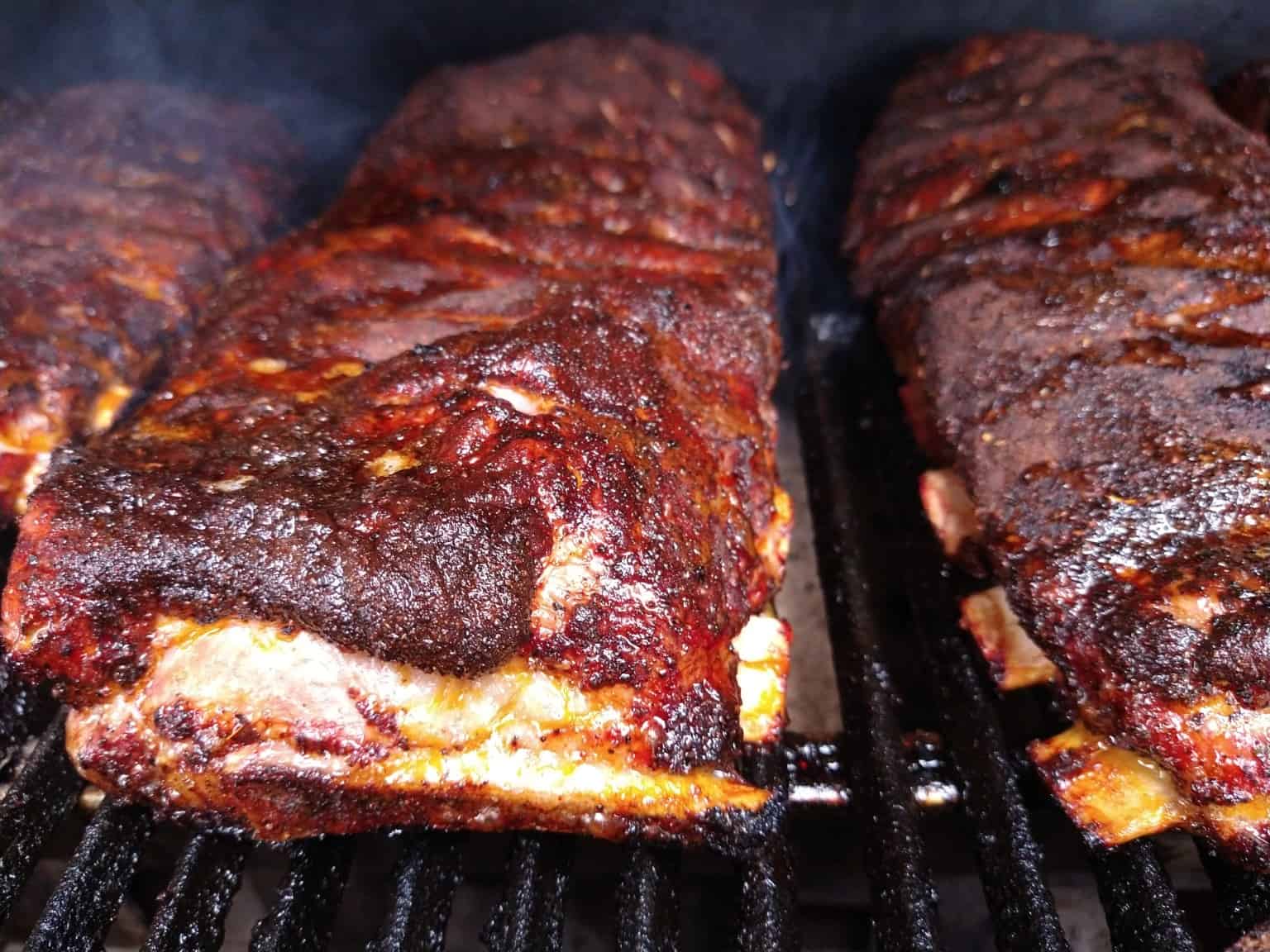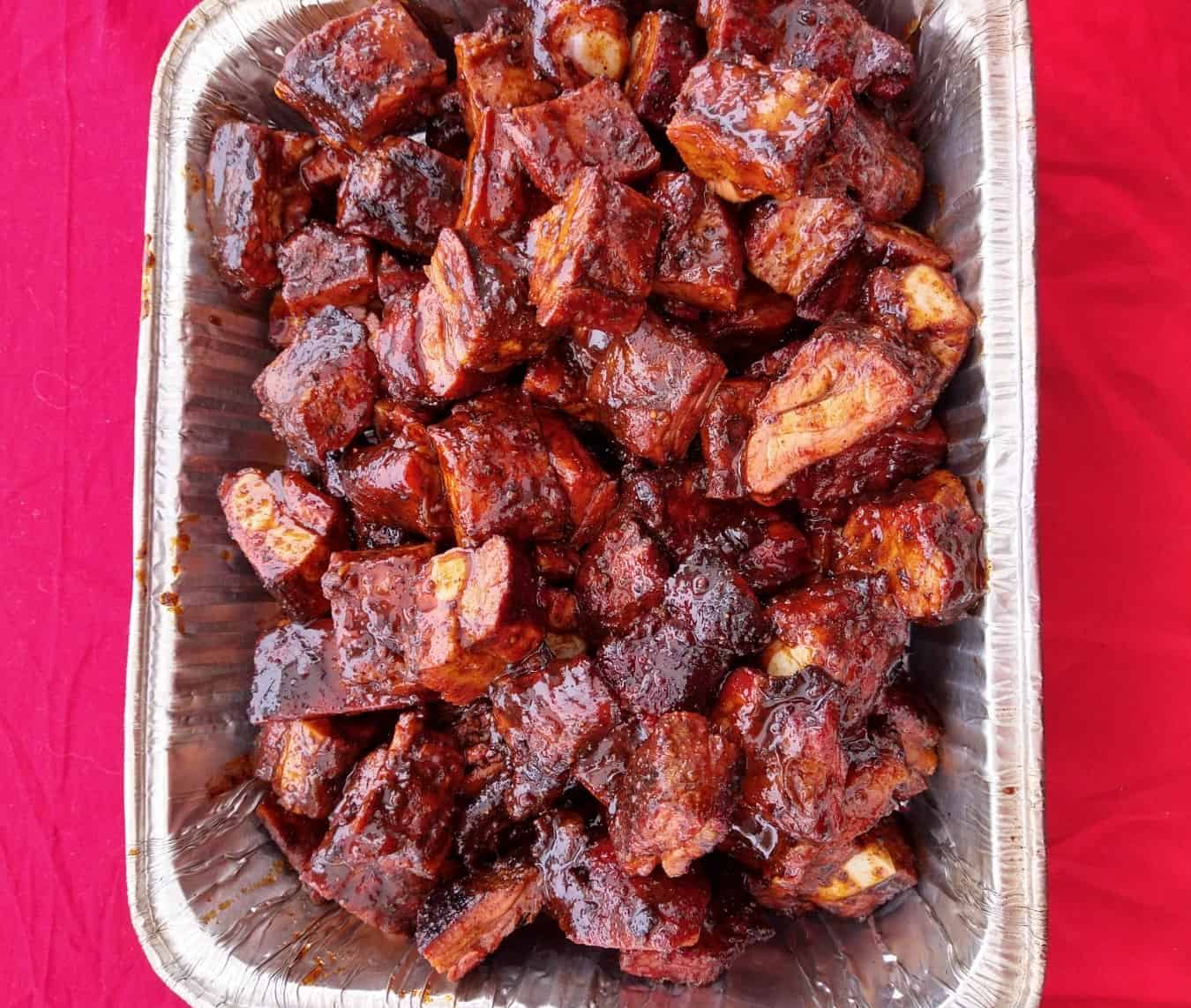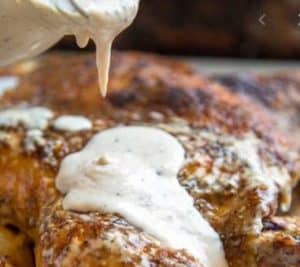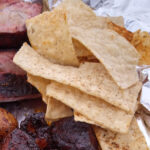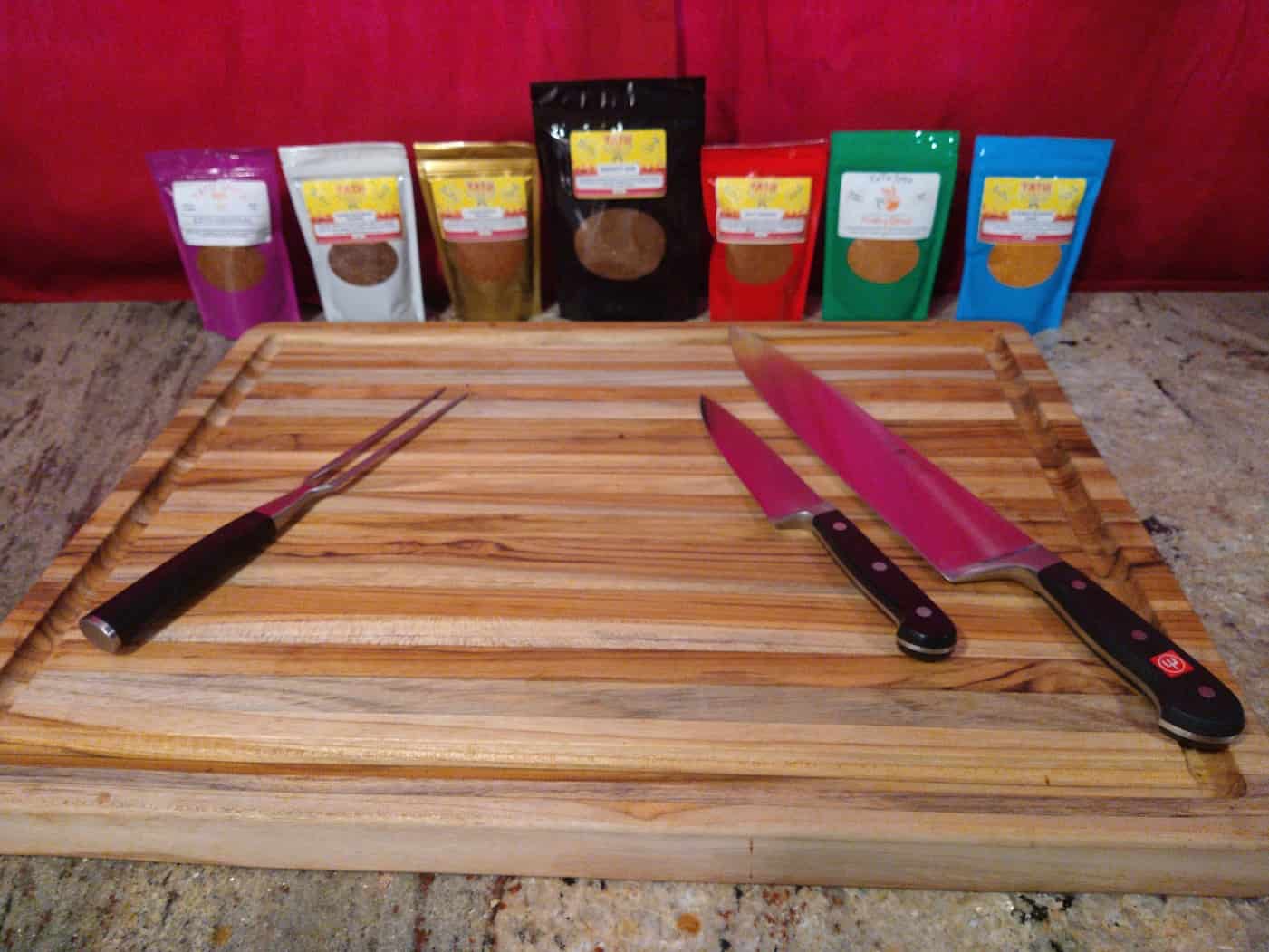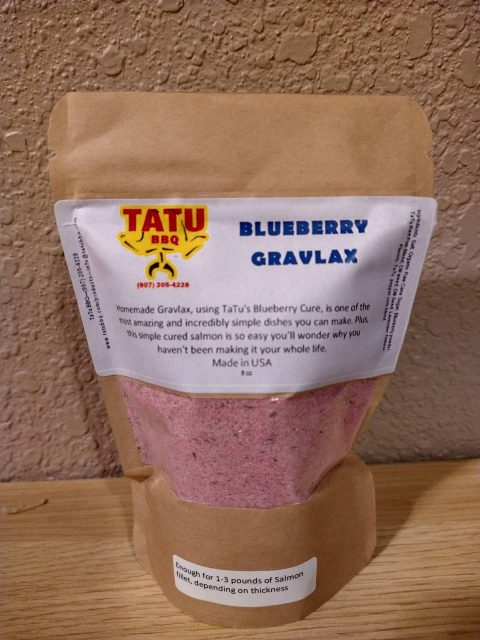 -This Specialized Seasoning is Coming Soon For-
Sockeye - Halibut - Rock Fish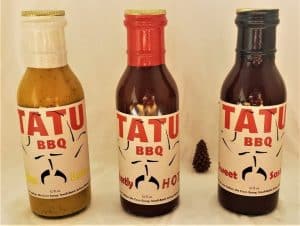 Barbecue sauce is something you can pick up in every grocery store and it's very inexpensive too, so why would you take the time to purchase from TaTu BBQ™ or make it at home?  Most store-bought sauces contain artificial ingredients, food dyes, and thickening agents and are loaded with Corn Syrup!  Purchasing barbecue sauce from TaTu BBQ™ is quite simple. You may pay a bit more, but you know all the ingredients that go in it.  Organic Apple Cider Vinegar is one of the most beneficial ingredients in these sauces.
TaTu Artisan BBQ Sauces are -
Gluten-Free
Low Sodium
Natural/Organic Sweeteners
No Fructose
Small-Batch Artisan Made
Try one, you will be pleasantly surprised.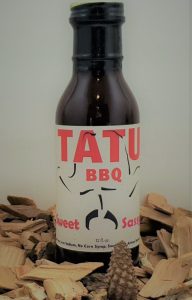 This was also developed from customer demand. America love's its SWEET. Here you'll find it a bit thicker, but not as thick as syrup and sweetened mostly with Molasses. NO heat involved here. Enjoy this on ALL types of meat.
Now, this is a Carolina Classic. Mustard, Apple Cider Vinegar, and our 3 Pepper Blend combined in such a way that many customers end up using it for dipping fries, a salad dressing, sandwich spread, and mixing it in eggs for your morning fuel.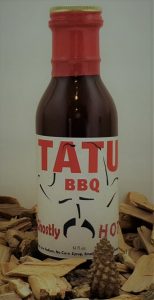 Please try a little bit at first, as not to waste a good portion of food. If you find it to be too Hot, don't feel bad because many have, just dilute it with a bit of the "SWEET and SASSY" until your heat threshold is under control.