FRIDAY OFFERINGS - Pre-Ordering by 3 pm Thursday is Highly Recommended! Or it's FCFS
TaTu Smokes FRESH Every Friday
1st Round of Ribs and Chicken will be ready around 12:20 pm,
2nd Round @ 3:30.
Brisket, Rib Tip Candy, Pork & Burnt Ends, are ready around 3:30 pm. We serve until 5 pm. Please let us know if you'll be late.
Select meaty, juicy pork, hand-trimmed to perfect St. Louis style Ribs and seasoned with TaTu's award-winning Signature Artisan Rub (Sold at Gathering AK Cafe) slowly smoked for six (4-6) hours. We offer our in-house Artisan BBQ Sauce at Gathering AK Cafe for purchase.
Rubbed with TaTu "Award-Winning Original" - available at TaTuSpice.com .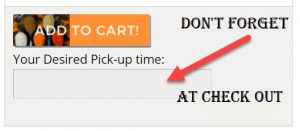 TaTu Smoked Pulled Pork. This simple, smoked Pork Shoulder/Butt creates the most tender, moist, flavorful pulled pork EVER!. Cooked low and slow, this pork is melt in your mouth good!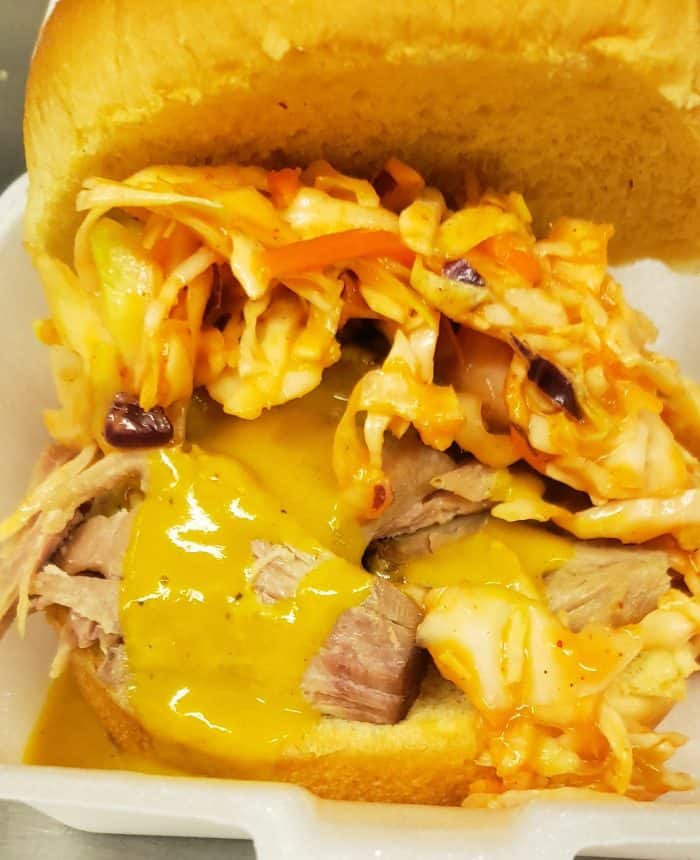 Bavarian Pulled Pork, Apples & Sauerkraut Sandwich with TaTu Mustard Sauce
Picture is from a previous version of our Pulled Pork Sandwich. The Cole Slaw is replaced with Apple Sweet Sauerkraut and the bread will be different.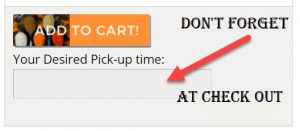 Dry Rubbed Pull Pork
One of the basics when it comes to BBQ is good pulled pork. This simply seasoned pork is smoked over a blend of hickory wood for hours and finished in our unique way that has won us worldwide recognition. The end result is a classic TaTu BBQ version of pulled pork!
Available Qty: 13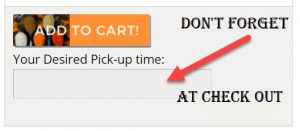 A TaTu SPECIALTY! Chicken rubbed tenderly and slow-smoked to perfection. Then topped with our delicious WHITE Arctic sauce (now selling in the Gathering AK Cafe Grab & Go cooler). The fruit-wood smoking process we use adds a slightly sweeter flavor to the chicken.
Rubbed with TaTu "Poultry Spice" and original "Arctic Sauce" - available at TaTuSpice.com .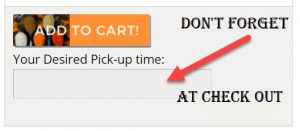 Order Before 3 pm Thursday to Reserve your BBQ
TaTu Sides for this Friday are -
Grab some when you pick up your order.
We proudly offer:
Sides from Davon's Place House of Soul
Collared Greens
Candied Yams
Mac & Cheese
Deserts from Sugar Green-AK
Triple Chocolate w PB swirl Brownie
Traditional Chocolate Chip Cookies
Ice Cream Naturals